Construction Project Management
As your Construction Manager, we will oversee and lead your building project from beginning to end. This includes the project's schedule, cost, quality, safety, scope, and function. We will interact with architecture planning, engineering, public works and city planning. Our responsibility is to you, and a successful building project.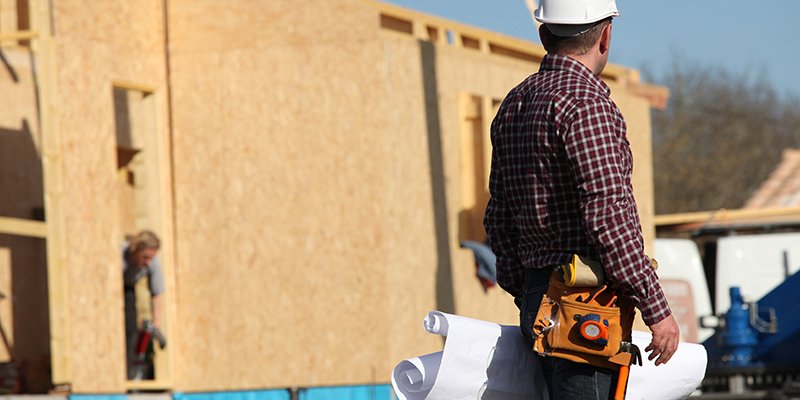 Construction management in action
Below is a breakdown of what we do to plan, coordinate, budget and supervise your construction project.
Estimate and negotiate the project costs
Formulate a budget
Create schedule and work timetables
Acquire permits
Coordinate and manage subcontractors and material suppliers
Work with building, construction and regulatory specialists
Financial overview and manage payment requests
Punch list
Provide overview of warranty turnover
Establish maintenance schedules
As a Design-Build team, we will handle all responsibilities, from start to finish. Single-sourced responsibility allows for a more efficient approach.
As a general contractor, we approach each project as a partner with our subcontractors. We drive teamwork and encourage open communication throughout each phase.
Construction Project Management
We partner with owners to choose experienced subcontractors with a superior reputation for each phase of construction and design. We regulate the quality, finances, and timeline of your build.