OUR COMMERCIAL BUILD PROCESS
Each project is unique, and each client has a different vision. We work with you to bring your vision to life.
Below are the steps we take to complete a Commercial Development.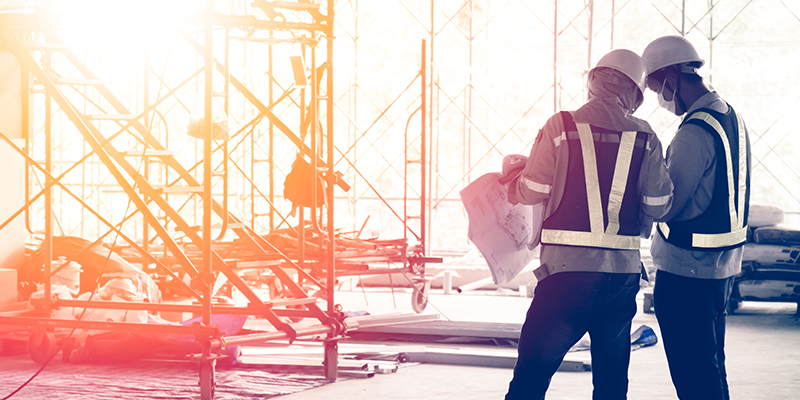 Planning and development is the first phase in a construction project. First, we will need to find a location. Once a location has been determined, we can begin pre-designing your building. Next, we will introducing the design team.
A project is easier to estimate when the contractor joins the architect in the design phase, and your construction plan will be stronger with their open communication. During this phase, the design team must make sure that the design meets building codes and regulations.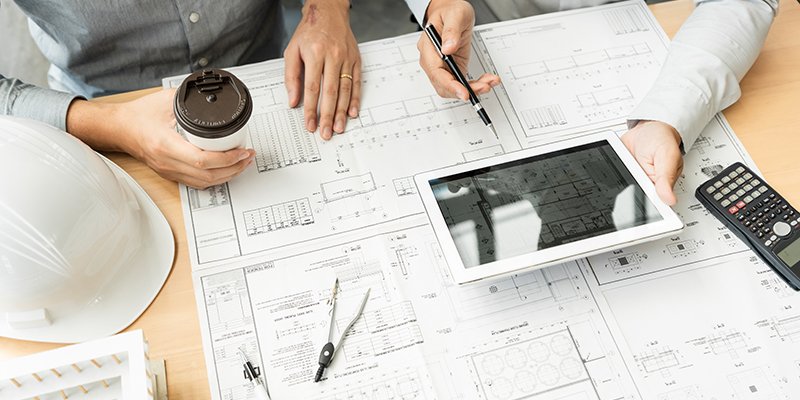 Virtual Design
A virtual design of your building will help you visualize how the space will be used so that you can determine if it will fit your needs. The virtual design is most often handled by an architect.
Feasibility
Here we will discuss site access, building orientation, utility connections, and more.
Schematic Design
Here we will consider the material used to visually represent your company. This may include sketches of the materials, color options, sizes, shapes, textures, and patterns used throughout.
Design Development
Research equipment and materials needed for construction and an estimate of the cost.
Contract Documents and Drawings
The final specs and complete set of drawings. The contract outlines timelines and costs for each stage of the project.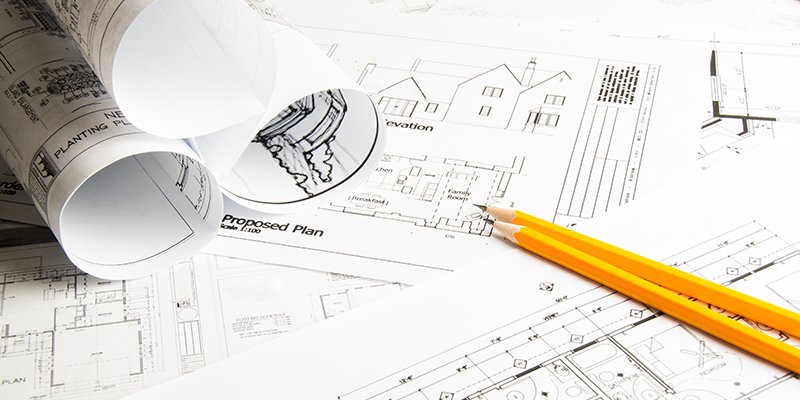 Pre-construction documents are sent to various vendors and contractors to request quotes. We obtain all necessary building permits and insurance requirements. Assigns roles to form a project team. The team may include:
Project Manager: Point-person for the project.
Superintendent: Coordinates on-site construction activities and time schedules.
Contract Administrator: Assists Project Manager and Superintendent with contract details.
The subcontracts are issued, and subs are engaged with the project team.
A purchase order agreement is sent out to material vendors to make sure long lead items are ordered and available to meet project timelines.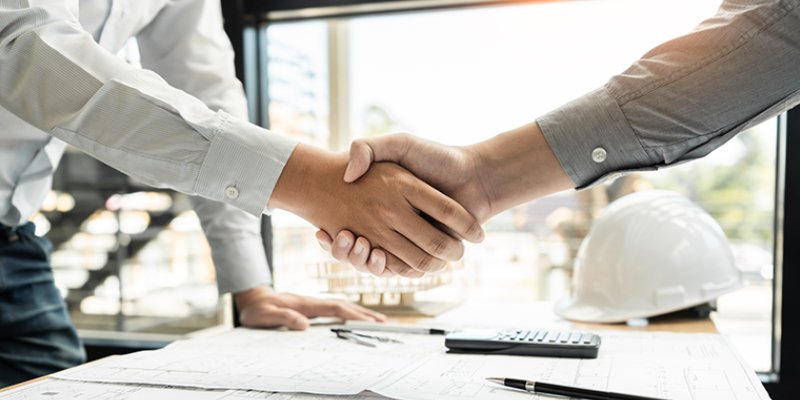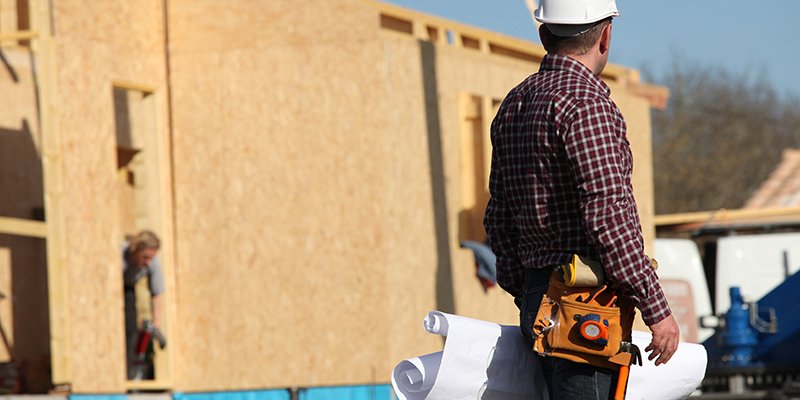 Construction begins with a project kickoff meeting where decisions are made in regard to site work hours, material storage, site access, and quality control. Afterwards, a groundbreaking is conducted. Each major step is inspected by the project manager and state and local construction inspectors.
Prior to occupancy, the owner(s) and project manager will do a walkthrough and complete a project punch list. This list includes items that need to be changed or fixed. After this list has been completed, they may begin installing equipment and furnishings. Once every requirement has been met, the architect will issue a certificate which represents the official completion of the project. Following the architect's certification, an inspection is done by the state and local building inspectors and officials, where they issue the certificate of occupancy for the building.